2 Week
Wall Street 101,
Investing & Trading
Grades 9 - 12
Give your child
the skills and knowledge necessary
to wisely grow their money!
Something they can
use the rest of their life!
June 12 - 23
July 3 - 14
Jul 31 - Aug 11
SAVE $100
Early Bird Pricing until February 20
Does your child?
Follow the stock market?
Talk to you or others about stocks daily?
Does he/she watch Jim Cramer or any of the money shows?
Does he/she have a custodial account?
If the is yes to any of the above, this is the perfect program for your teen! Enroll NOW!
We've taught thousands of students. We know how to make Wall Street interesting and online learning fun!
Investing & Trading is a 2-week program. It includes and builds on lessons taught in Wall Street 101
What does the Boot Camp Include?
Dynamic Interactive Instruction
Unique hands-on activities that engage and educate
Wall Street explained in a language that teens understand
Expert guidance and mentoring
Lively discussion and peer-to-peer interaction
Daily Online Sessions
Boot-camps are offered LIVE at various times throughout the day
Students in different time zones and with busy schedules can participate
Students may alternate between offered session times to accommodate their scheduling needs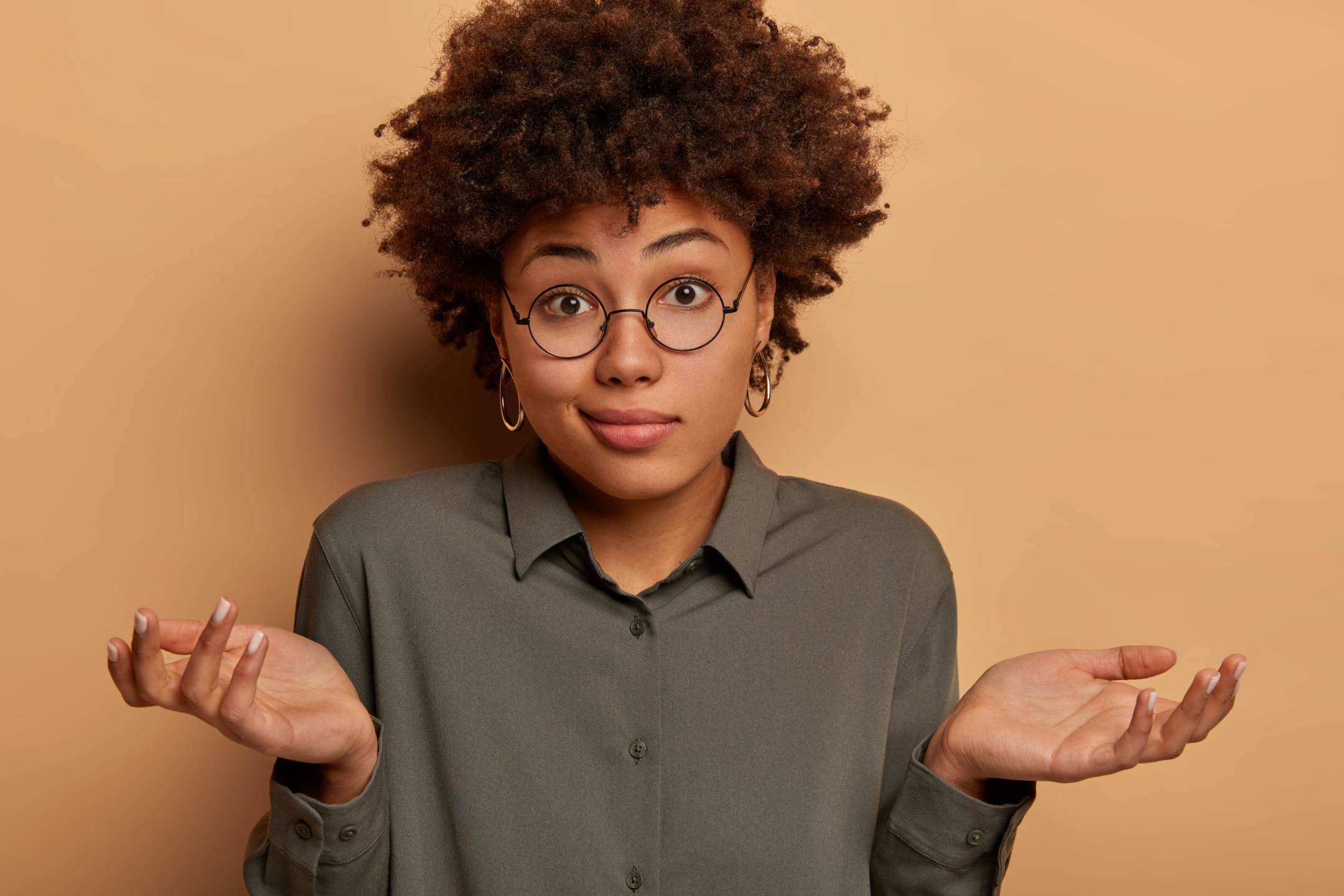 Parent Discussion Guide
Talking points that focus on boot-camp lessons
Tips to encourage full family learning
Students receive a resume enhancing certificate
upon successful completion of each boot-camp
SAVE $100
Early Bird Pricing until February 20
What will you learn with the 2-Week
Investing & Trading Boot Camp?
Week 1
Wall Street 101
Understand how Wall Street and the stock market work and how it affects you
Explore Stocks, bonds, mutual funds, and other investment tools
Learn about booms and busts over the past decades
Week 2
Investing
Technical Analysis vs. Fundamental Analysis
Pick stocks and do live simulated trading in real-time
Learn to manage your portfolio
Graduates of the Summer Investing class will be
invited to join our ongoing Student Stock Market Club,
exclusive for graduates of our programs
Wall Street 101, Investing & Trading
Summer Boot Camp
Monday - Friday, 2 hours a day @ 10am and 1pm / 10am PST.
Perfect for our East and West Coast students
Students can alternate their morning or afternoon sessions
** July 3-7 session meet 4 days only – NO class on July 4. July 7 will be 20 minutes longer. Students will complete 3 (20min) independent study activities after each class.
Interested in more than one class?
Learn more about our different options
Meet the Teacher
Over the past 15 years, I've shared my knowledge and passion for finance with thousands of students in workshops, at conferences, on tours, and in my virtual classroom.
I've successfully translated and navigated the world of finance for students in programs offered through my top-rated Wall Street walking tour / education company WALL STREET WALKS, and since 2020, have been teaching students to be "money smart" online in my unique TEACH ME WALL STREET boot-camps.
Prior to becoming an educator and entrepreneur, I spent 10 years working in the Banking and Compliance departments of Morgan Stanley and worked 2 years independently as a day trader.
My programs have been featured on CNN International and in The Daily Telegraph, Newsday and USA Today.
What will I get with the Classes?
What are the requirements for the Classes?
Do you provide sibling discounts?
Who will be teaching the classes?
Will my child get a certificate?
What if I / my child misses a class?