Fintech, Blockchain & Cryptocurrencies
...................................
UNDERSTAND
The

Exciting World of Digital Currency
Cutting Edge Technologies &
Careers in Finance
Grades 9 - 12
June 26 - 30
July 24 - 28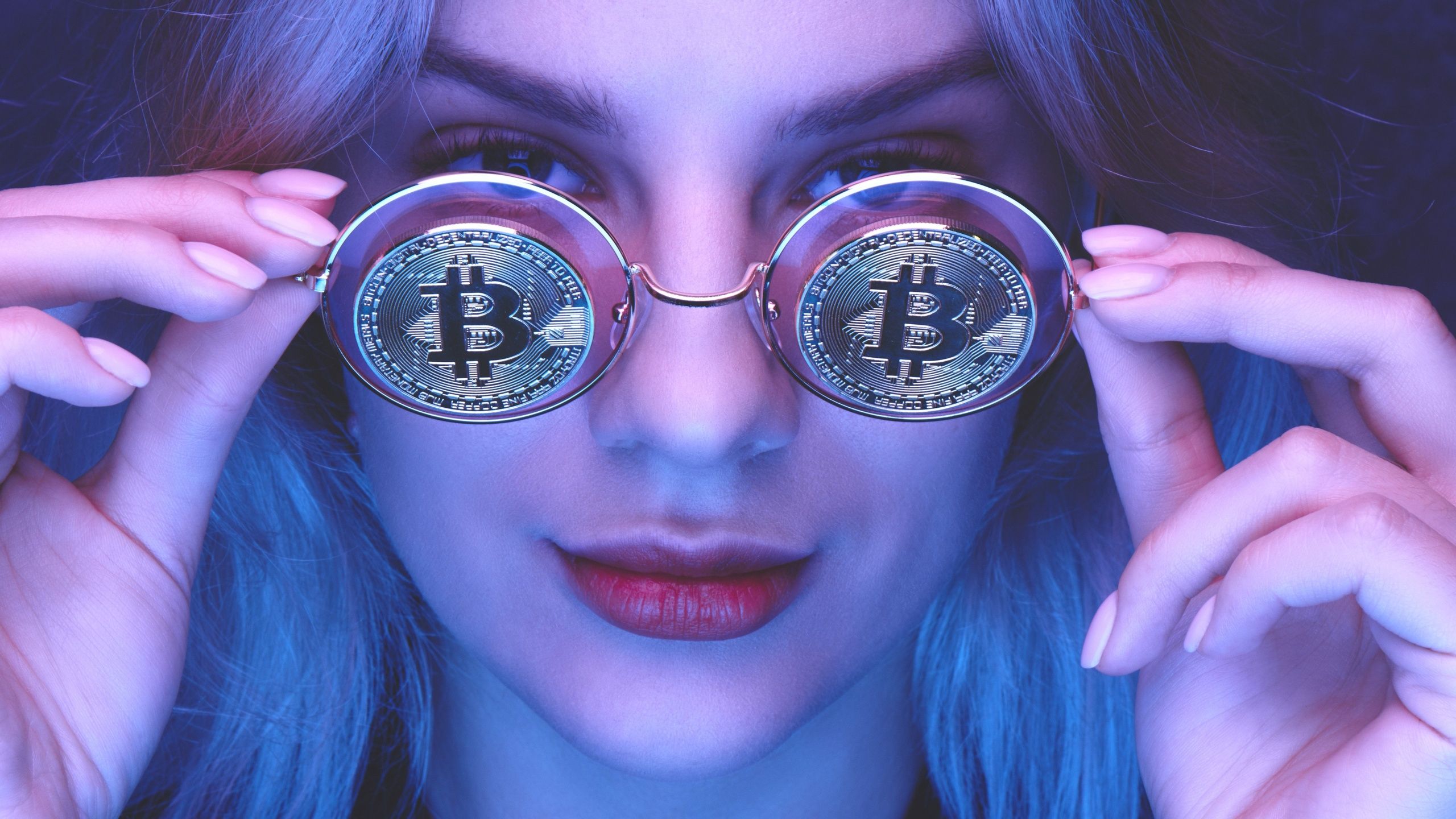 Pave a Path to

Your Future
Are you a STEM student?
Curious why buzz words like "Bitcoin", "Blockchain" and "Fintech" are floating around in the news?
Want to understand how digital currency, AI and other technologies are changing the financial industry, and our lives?
Did you know that Wall Street's hottest new careers all involve technology?
Explore these fast developing new areas and the careers they present.
Enroll Now
Dynamic Interactive Instruction
Unique

hands-on

activities that engage and educate
Wall Street explained in a

language that teens understand
Expert guidance and

mentoring
Lively discussion and

peer-to-peer interaction
Certificates
Upon completion

students receive a certificate
There is NO homework or after class work
Parent Discussion Guide
Talking points

that

focus on

boot-camp lessons
Tips to encourage

full family learning
"Finance & Technology"
Explore Fintech, Artificial Intelligence, and other cutting edge technologies that are changing the financial world and its products and services.
Blockchain
Learn what it is, how it works, and why its existence is reshaping business and financial practices.
Cryptocurrency
Find out how Bitcoin, Litecoin, Etherium and other digital currencies came to be - Learn about their uses, how "mining" works and what's in a digital wallet - Discover ways to protect your digital investments.
Crypto Scandals in the News
Our lessons are in the moment – We explore scandals, bankruptcy, corruption and other recent and relevant happenings related to our topic - Lessons and opportunities can be found in all!
JOBS OF THE FUTURE - Your questions answered
Get an overview of emerging careers in the financial sector – Learn how to build connections, plan your education, search for jobs, and keep up with the latest developments. All your questions will be answered.
Meet the Teacher
Over the past 15 years, I've shared my knowledge and passion for finance with thousands of students in workshops, at conferences, on tours, and in my virtual classroom.
I've successfully translated and navigated the world of finance for students in programs offered through my top-rated Wall Street walking tour / education company WALL STREET WALKS, and since 2020, have been teaching students to be "money smart" online in my unique TEACH ME WALL STREET boot-camps.
Prior to becoming an educator and entrepreneur, I spent 10 years working in the Banking and Compliance departments of Morgan Stanley and worked 2 years independently as a day trader.
My programs have been featured on CNN International and in The Daily Telegraph, Newsday and USA Today.
What will I get with the Classes?
What are the requirements for the Classes?
Do you provide sibling discount?
Who will be teaching the classes?
Will my child get a certificate?
What if I / my child misses a class?
Free Download
5 Things About Money That Aren't Taught In School, But Should Be