Show Your Kids How To Be Money Smart
(The Lessons They Aren't Taught In School, But Should Be)
Send me the 5 Things Booklet
We NEVER sell or give out your email. It is ONLY used to your copy of the Download.
WHERE SCHOOL CURRICULUM FAILS
Current school curriculum teaches our kids a lot of great things, but tends to fall short regarding the important life skill of money management.
WHERE PARENTS STRUGGLE TO TEACH THEIR KIDS ABOUT MONEY
Many parents, too, struggle with teaching the topic to their children. As one parent shared: "It was easier to teach my kids about the birds and the bees, than to teach them about money."
EMPOWER YOUR CHILDREN TO TAKE CONTROL OF THEIR MONEY
If we want to empower our children to take control of their money (and their futures), we can't mistakenly assume that their school will show them what they need to know.
PLUS MORE GOOD INFORMATION TOO GOOD TO GIVE UP!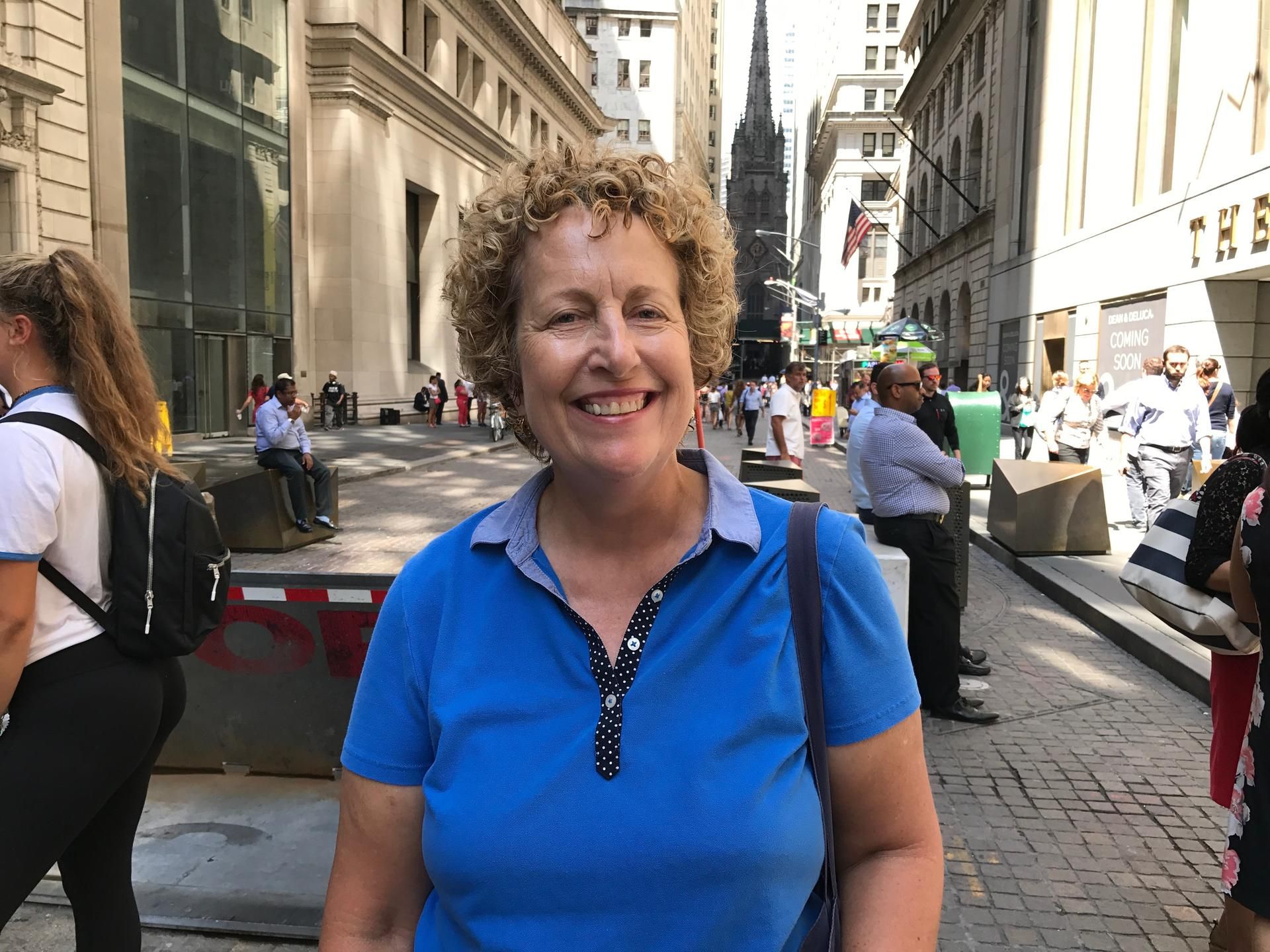 Who is Annaline?
Over the past 15 years, I've shared my knowledge and passion for finance with thousands of students in workshops, at conferences, on tours, and in my virtual classroom.
I've successfully translated and navigated the world of finance for students in programs offered through my top-rated Wall Street walking tour / education company WALL STREET WALKS, and since 2020, have been teaching students to be "money smart" online in my unique TEACH ME WALL STREET boot-camps.
Prior to becoming an educator and entrepreneur, I spent 10 years working in the Banking and Compliance departments of Morgan Stanley and worked 2 years independently as a day trader.
My programs have been featured on CNN International and in The Daily Telegraph, Newsday and USA Today.