1 Week Boot Camp
Cryptocurrencies
...................................
Understand the Exciting World of Digital Currency & Cutting Edge Technologies and Careers in Finance
Perfect for Grades 9 - 12
Camp runs twice a day at
10am EST & 1pm EST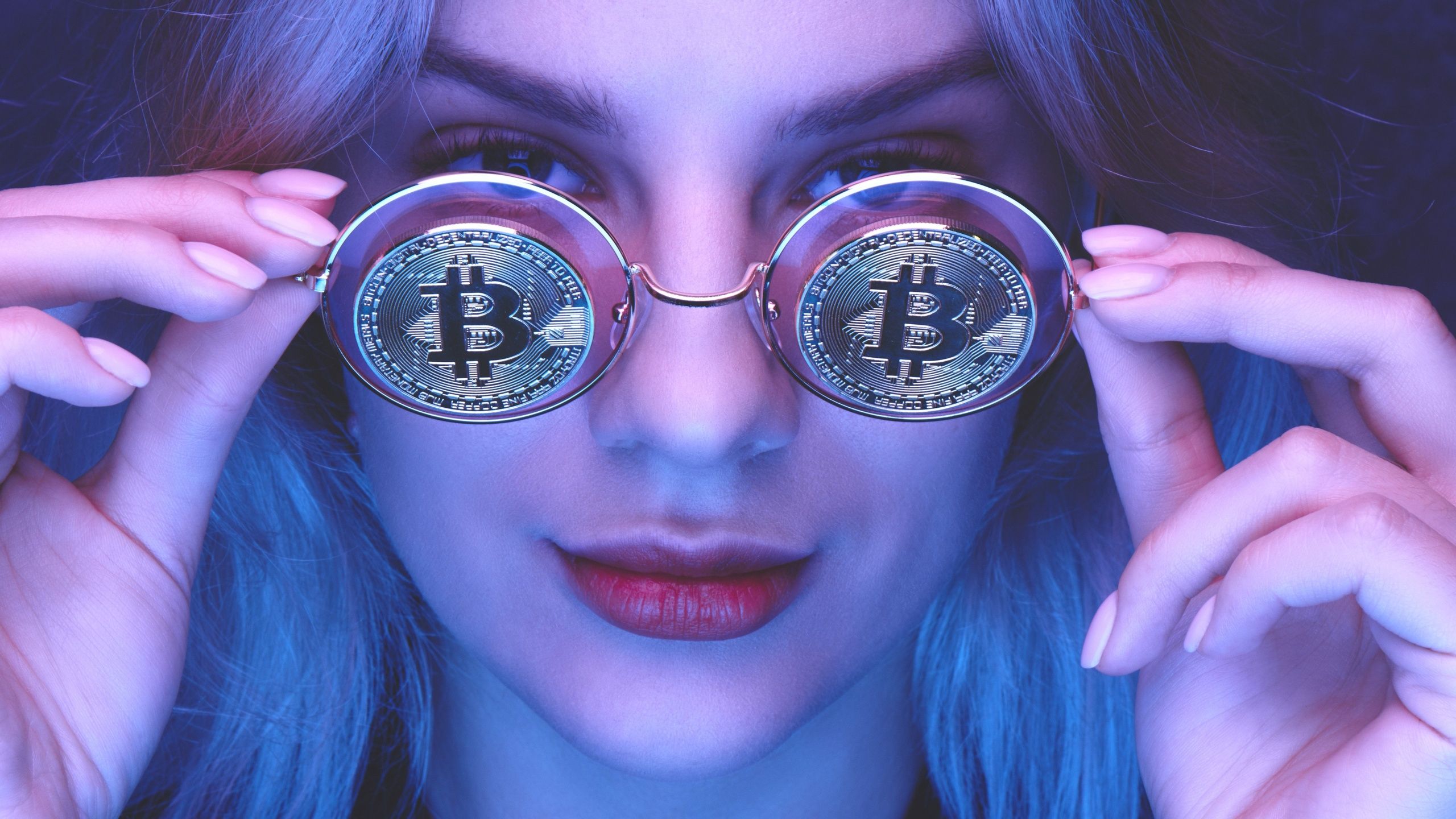 Pave a Path to

Your Future
Curious why buzz words like "Bitcoin", "Blockchain" and "Fintech" are floating around in the news?

Want to understand how digital currency, AI and other technologies are changing the financial industry, and our lives?
Explore these fast developing new areas and careers they present.
Enroll Now
Cryptocurrencies Summer Camp starts June 26, 2023
Morning Session:10am EST / 7am PST
Afternoon Session:1pm EST / 10am PST
What's Inside the Summer Camp?
Daily Boot Camp Sessions
Two hours of engaging on-line instruction provides flexibility in scheduling and the same accountability one would expect face-to-face.
Professional Instructors
Seasoned professionals with real life Wall Street backgrounds provide skilled instruction and know how to make online learning fun.
Engagement Activities
An interactive experience with peer-to-peer engagement, educational games, team activities, and supplemental enrichment assignments.
Interested in more than one class?
Learn more about our different options, take advantage of our early bird pricing by signing up now!
"Finance & Technology"
Explore Fintech, Artificial Intelligence, and other cutting edge technologies that are changing the financial world and its products and services.
Blockchain
Learn what it is, how it works, and why its existence is reshaping business and financial practices.
Cryptocurrency
Find out how Bitcoin, Litecoin, Etherium and other digital currencies came to be - Learn about their uses, how "mining" works and what's in a digital wallet - Discover ways to protect your digital investments.
WHAT'S ALL THE HYPE?
Elon Musk, the chief executive of Telsa, bought $1.5 billion dollars worth of Bitcoin for his company – Coinbase is now being publicly traded on Wall Street – Discuss the latest "crypto-news", and find out why there's so much enthusiasm and controversy surrounding cryptocurrency.
JOBS OF THE FUTURE - Your questions answered
Get an overview of emerging careers in the financial sector – Learn how to build connections, plan your education, search for jobs, and keep up with the latest developments. All your questions will be answered.
Meet the Teacher
Hi, I'm Annaline Dinkelmann
I worked in IT and spent 10 years on Wall Street working with the Investment Banking and Compliance Departments. I left Wall Street and spent 2 years as a full time day trader.
I started teaching educational workshops and have spoken at many New Jersey Educational Association (NJEA), Future Business Leaders of America (FBLA) conferences, as well as hosted many educational workshops. I was also featured by CNN International in 2015.
I can successfully translate the world of finance to the layman and break it down for students.
What will I get with the Classes?
What are the requirements for the Classes?
Do you provide sibling discount?
Who will be teaching the classes?
Will my child get a certificate?
What if I / my child misses a class?
Free Download
5 Things About Money That Aren't Taught In School, But Should Be